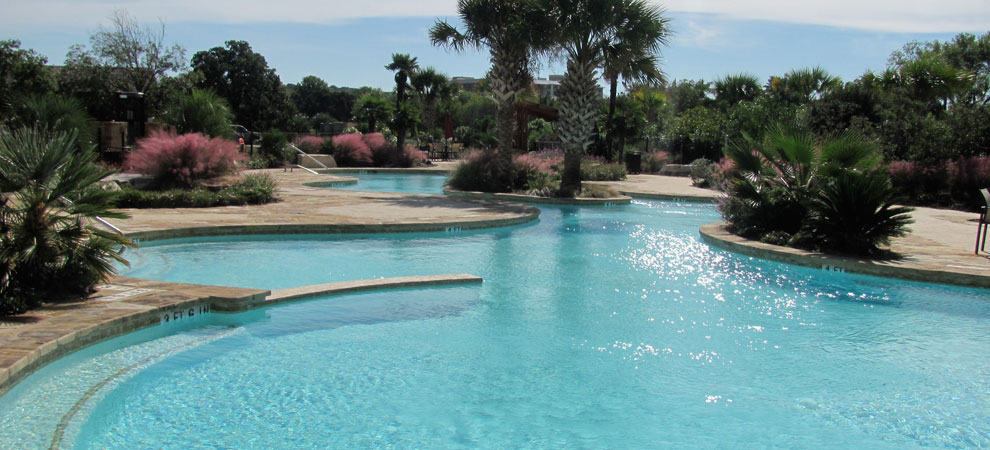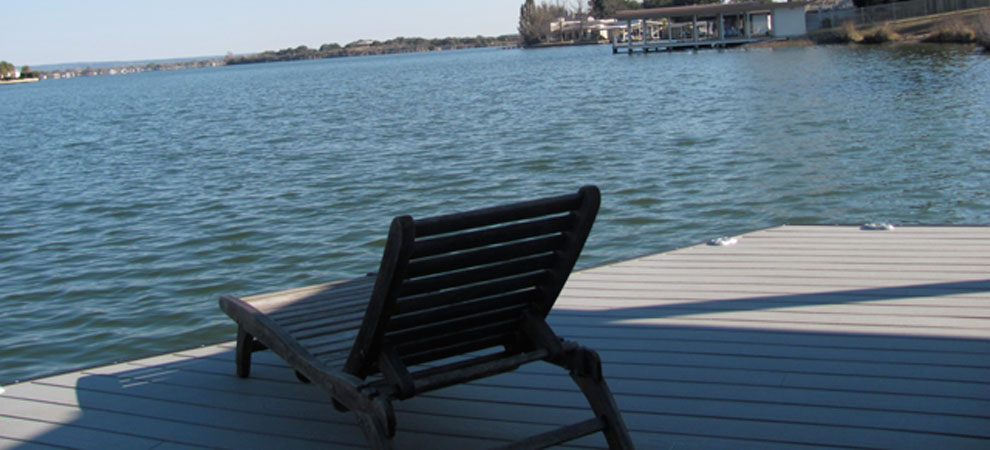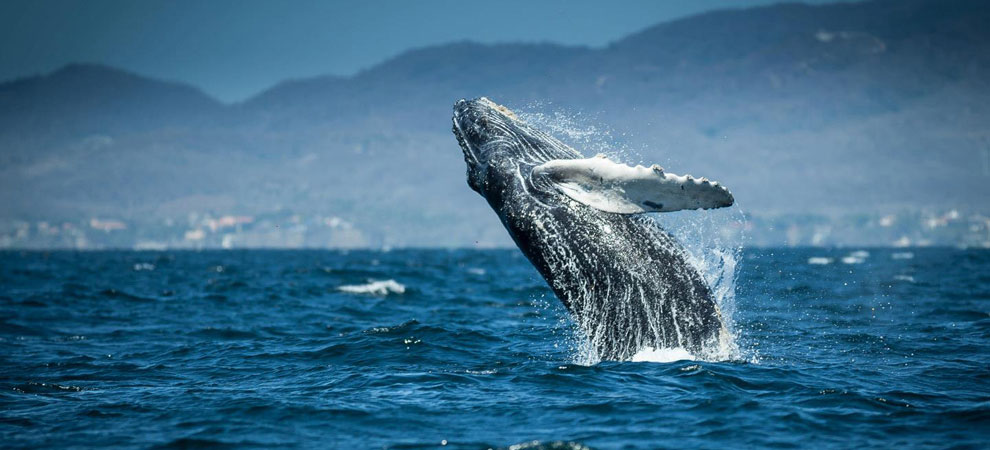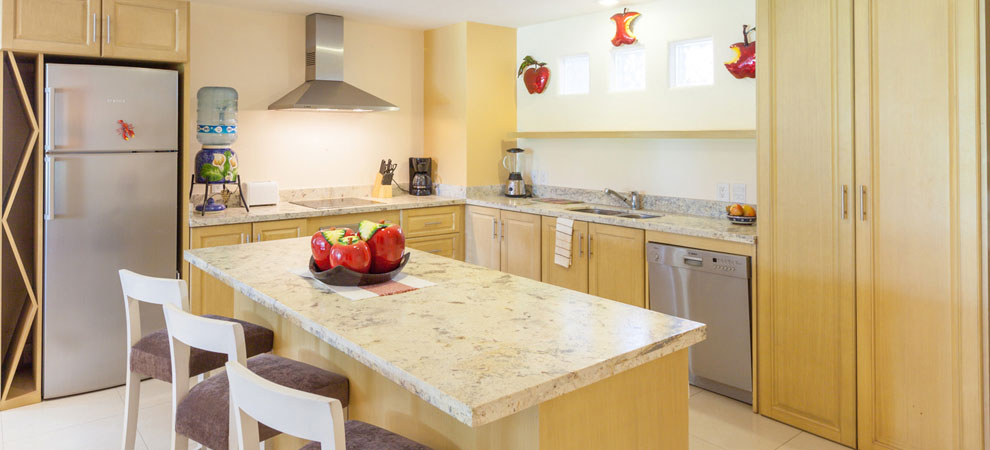 All Seasons Accommodations Vacation Rentals
All Seasons Accommodations is a professional property management company located in Horseshoe Bay, Texas.  We lease properties in Horseshoe Bay and Marble Falls, furnished and unfurnished, from 2 nights to 12 months. Looking for a place to stay while building or remodeling your home, or perhaps a place to stay while you visit the beautiful Hill Country or play on Lake LBJ? Guests leasing through All Seasons Accommodations do NOT have membership privileges associated with the Horseshoe Bay Resort amenities.
Why would you choose to stay in a vacation home?
The average hotel room is about 325 square feet.  Our average vacation rental is over 1,000 square feet — more room for you and your family.
No hotel staff will disturb you.
The kitchen is always open.  Barbecue anytime you want.  You can still eat out, but you don't have to.  You can save money by cooking your own meals instead of expensive room service or eating out.
Most of our vacation homes have more than one bathroom.
If you have a large family, instead of finding adjoining rooms, you can all be under one roof.  Or rent other properties in the same complex or nearby.
Convenient parking.  Instead of parking in a parking lot or valet parking, you can park right in front of the property you are staying in.
Come and enjoy Lake LBJ, a consistent level lake. This lake maintains the same water level, making it a perfect place to enjoy water sports.    With a decade of leasing experience in the Hill Country, our staff will strive to locate the most suitable rental for you and your guests.  We have waterfront, golf course and Hill Country properties. Several properties are located within walking distance of each other, or in the same complex.   ATTENTION HOMEOWNERS:  Thinking about leasing your home?  You can still enjoy the use of your home, and earn rental income when you are not using it.  Please see our Property Owners page for more information or feel free to give us a call at 830.596.1301.
Texas law requires all REALTORS® to give the following:
Information About Brokerage Services  and  Consumer Protection Notice